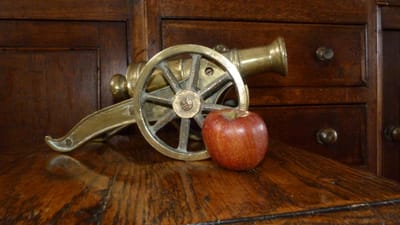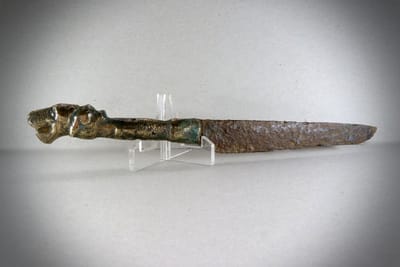 "Brought as a present and he loved it, this seller is by far the best I buy from".

"Feedback doesn't give much space and sometimes you want to say more. This buckle looked larger in the photo but the real thing is better - so delicate (and so wearable!)"

"It's a very special thing, so much history, really quite magical and where could you find something like that on the high street?
I shall treasure this, and it was so beautifully presented too. Thank you?.

"It's arrived! And it is really a beautiful thing. Almost better than my first one, but I adore that and there is no way I am parting with it. Nothing better as a gift than something so magical. J"

"Hi, This item is perfect, and many thanks for the button, looks great in my daughters project display. Thanks and regards. P"

"Thanks. The earrings you sent me last week, a present for my daughter, were fantastic, so I thought I'd order something for me D"

"What a beautiful necklace , something money can't buy, I will treasure this, and often wonder who it belonged to, who wore it, and how it got lost , much nicer than any modern jewelry, I now own something unique, that no one else will have, and the story behind it, thank you so much for sharing your treasure S"